About WORLD belarus congress
World Belarus Congress took place on October 31 2020. This was a historical meeting of Belarusians from all over the world. The Congress was held in the format of an online videoconference, consisting of speeches and moderated discussions with the participation of experts who expressed their views on the acute social, political, economic, cultural, humanitarian and other issues of the modern Belarusian society.
World Congress of Belarusians is a global event. For the first time Belarusian diasporas around the world have joined forces to organize a dialogue about the future of their homeland on the online platform. The Congress serves as a forum for discussions on the most urgent issues and developing strategies for overcoming the political crisis in Belarus, restoring networking between Belarusians around the world and building new connections.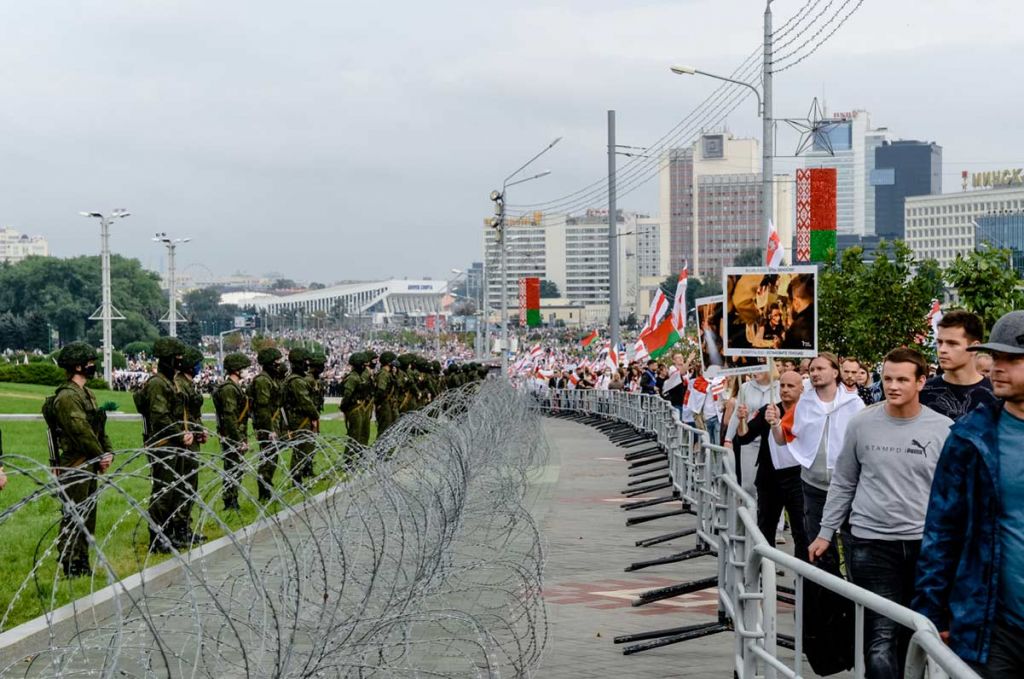 DISCUSS current political crisis
The current political crisis is the result of gross economic mismanagement, abuse of the law, stifling of free speech, manipulation of the education system, healthcare, and culture for the benefit of Lukashenko's regime and its allies. We discussed the most pressing problems Belarus is facing in the field of human rights and freedoms, economic development, and investment attractiveness.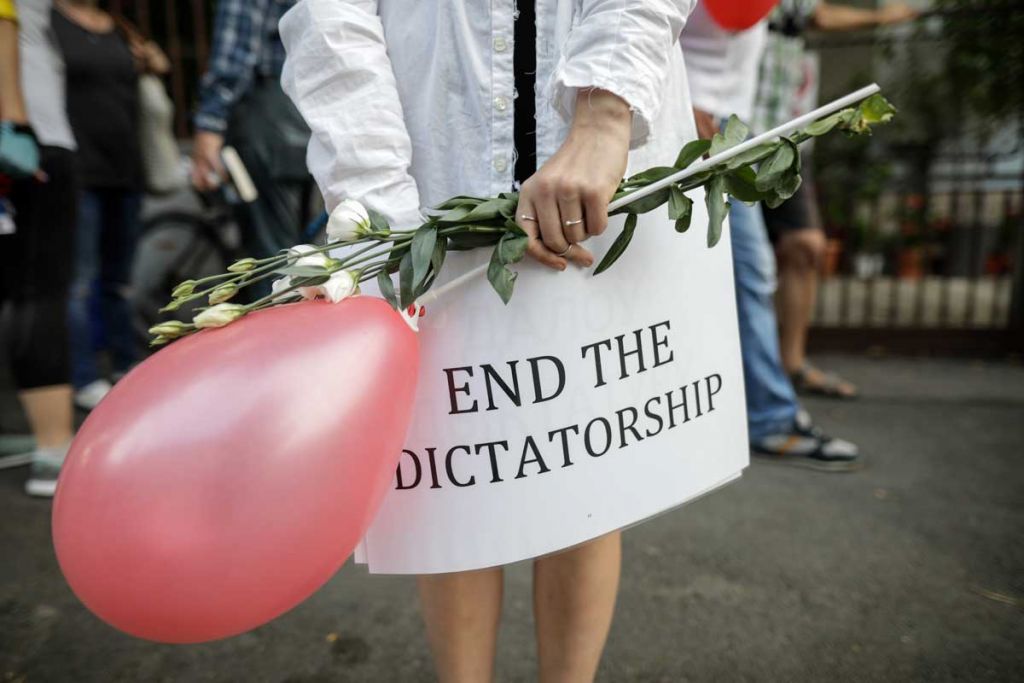 EXCHANGE IDEAS & SHARE VISION
Holding the Congress online made it possible to form several thematic sections, to include in the program many authoritative representatives of various movements and initiatives, political and economic observers, experts in various industries who live and work around the world. Belarusians abroad stand for pluralism of opinions in discussing the most pressing issues. We support the exchange of experience between countries and communities, for learning the best governance practices from the world's leading democratic states.
build a plan to create free and democratic belarus
The Congress served as a platform for discussing the most urgent problems, developing a strategy for overcoming the political and economic crisis in Belarus, strengthening existing links between global Belarusians, and establishing new ones. As a result, we hope to to present to the public real tools for solving the existing crisis and mapping the post-crisis development of Belarus.
speeches, panels, webinars
TOPICS DISCUSSED
Innovations in Belarus
Changes in the Belarusian economy and politics
Sport: beyond politics and for everyone
Belarus as a country free of religious prejudice
Potential in reforming and development of sciences in Belarus
Healthcare systems and its reforms
Education: National and international
Trade unions, strike committees, and rights of workers
Charity funds
Use of Information Technologies for democracy
Law enforcement agencies and public sector workers, their liabilities
Human rights as an absolute value for a new Belarus
Children's rights and their protection
Freedom of speech in mass media
Reforms in law enforcement agencies
Arts and culture beyond censorship and ideology
Coordination Council and its role in solving the political crisis in Belarus
Strategies and prospects of overcoming the economic crisis
The foreign policy of Belarus
Belarusian diasporas' role in solving the crisis in Belarus
PARTICIPATE in ongoing work
contact@belaruscongress.org